Meet our Vital Connection Chiropractic Family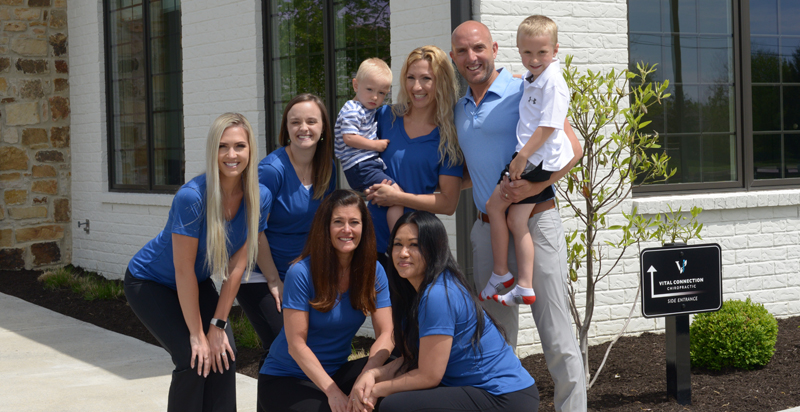 Heidi Himsel
Office Manager
Heidi has been a part of the Vital Connection Chiropractic team since 2011. Her chiropractic story began in 2009 when she started receiving regular chiropractic adjustments. Heidi initially sought chiropractic for wellness care and quickly found how powerful a fully functioning nervous system can be! Since childhood, Heidi suffered from yearly bouts of bronchitis. She became accustomed to missing school, work, and living with a nagging cough all winter long. After receiving regular chiropractic adjustments, her immune system became stronger and she no longer got bronchitis. Since 2009, Heidi has been bronchitis free!
Heidi's passion is in natural health/healing. She is fascinated by the healing properties that real, whole, foods have on our amazing bodies. Heidi also enjoys exploring this wondrous world with her husband, Dr. Himsel and their sons, Andreas and Arlo.
---
Kambi
Back Office/Billing Administrator
Kambi has been a part of the Vital Connections Chiropractic team since 2017. Her and her family have been patients of Dr. Himsel's for 2 years before joining the team. She is currently working as the Back Office CA, but is trained in and happy to help out with the front desk, scheduling, patient consultation & education. Kambi has been around Chiropractic her whole life, growing up with a step-father who is now a retired Chiropractor from Muncie. Working in his chiropractic office during college, she developed a passion for chiropractic and the benefits of regular adjustments and the effect they have on the mind and body.
Kambi has spent the greater part of her life in Indianapolis. Graduated from Ball State University with a degree in Business Management. She spent majority of her career in Bio-Tech Sales and Management roles. She has two teenage children, who also value chiropractic adjustments.
---
Millie
Tech CA/New Patient Concierge
Millie has had experience with several different types of chiropractic care. It wasn't until she joined the team at Vital Connection Chiropractic that she began to understand the endless benefits of being adjusted in rhythm could have on your health. She was most impressed by the level of education she received as a patient/team member.
Millie started out on a path in cosmetology and bounced around jobs until finding her home at Vital Connection Chiropractic where she found her drive for health and helping others attain their health goals. Millie is passionate about health and fitness. She is in the process of getting her personal trainer certification through ACE and will be continuing her education in nutrition.
In her free time she enjoys being outdoors and active, spending time with friends, family and her dog.
---
CeCe Newton
Corporate and Community Outreach Director
CeCe joined the VCC team in April 2020. She is our corporate and community outreach director. She has over 15 years experience with marketing and new business development. Cece believes that health starts from within and shares the passion of restoring the body to its God-given health. Cece is also a licensed esthetician and runs her own eyelash business near the Castleton area. She has two boys who are active basketball players. Her oldest son received a scholarship to Panola College in Texas and will start his collegiate career in August 2020. Her youngest is a sophomore, following in his big brothers' footsteps. Her baby is a four-legged English bulldog, KashU.
In her free time, she enjoys shopping, pampering herself, and taking vacations. Cece strives to live her best life!
---
Cynthia Lorah
Chiropractic care has been a regular part of Cynthia's life since she was 5 years old. She was a patient at Vital Connection Chiropractic long before she was a part of our team. She found VCC to be different from any other she had ever been to. VCC's holistic view point and mission statement made her want to join the team and to help save lives.
Cynthia is a mother of two amazing children. As a family they love to play outside, sing songs and bake together.
---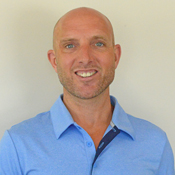 Last, but not least, we'd love for you to learn more about our Chiropractor, Dr. Jared Himsel. Click below to Meet Dr. Himsel.

The Vital Connection Chiropractic Family | (317) 773-7820